About the brand
About Hamánek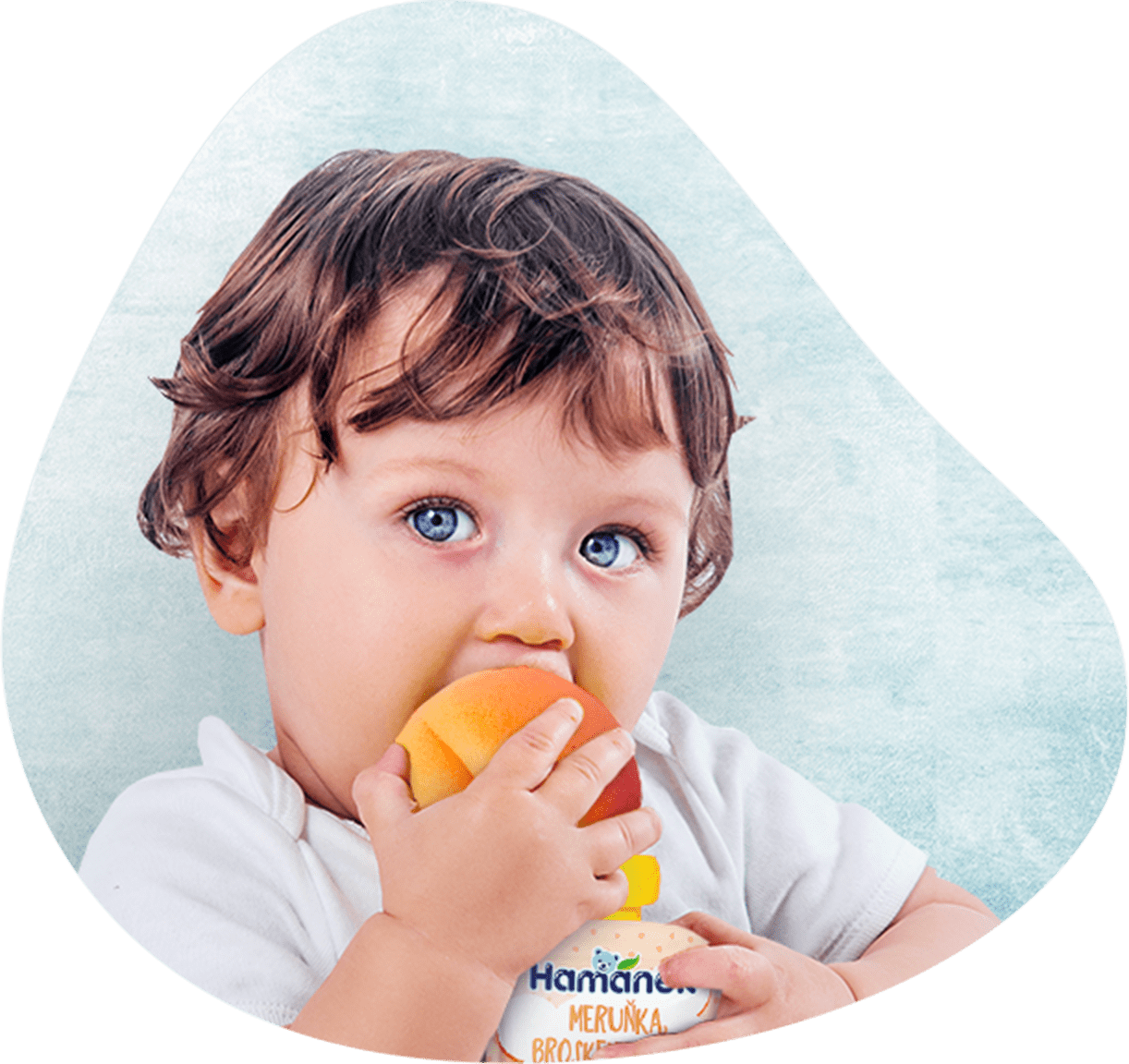 Hamánek is a traditional Czech brand, which has been extremely popular with consumers since 1999. It offers a wide range of baby food products and its current portfolio offer high quality and modern products for the youngest children.
When producing all our baby food, we pay great attention to assuring the high quality of the ingredients, we focus on taste and consistency so that these meet the needs of our youngest customers exactly. All our products are nutritionally balanced for optimum development of the youngest children. Ensuring that children enjoy the taste of our food and that their diet is varied and balanced is very important to us.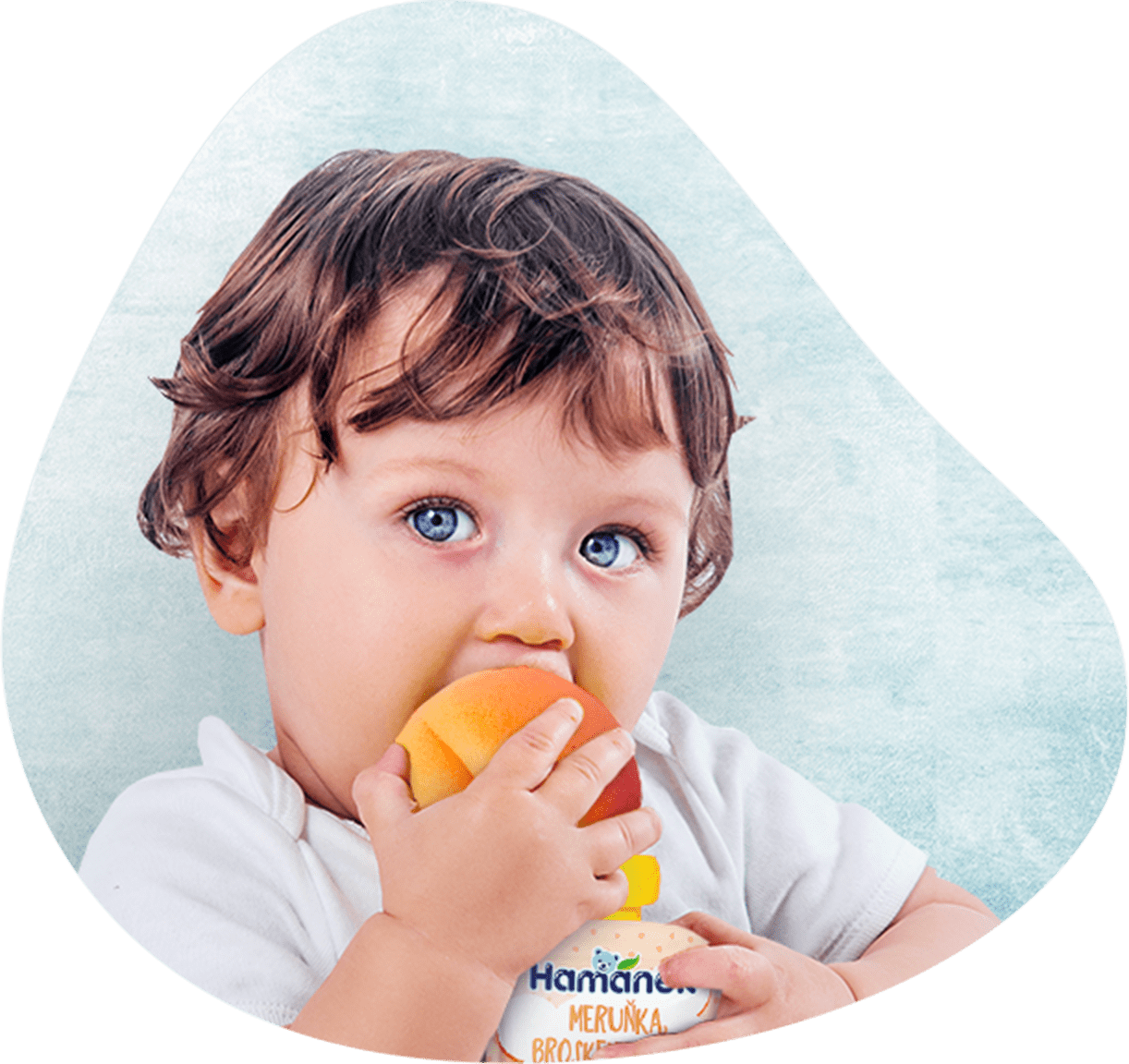 History
1999

production of fruit varieties of baby food in glass jars commenced in Podivín

2004

production of meat-vegetable baby food commenced in Kunovice

2005

extensive modernisation and fully automatic operation of the line for fruit purée baby food

2005

first meat-vegetable baby food exported to several countries

2015

launch of production of fruit baby food in "pouches"
We're here for you
Contact information
Contact information
Orkla Foods Česko a Slovensko
Walterovo náměstí 329/3
158 00 Praha 5 – Jinonice
Business hours Mon - Fri 9-17,
Please contact us by e-mail outside the specified business hours.
Company headquarters
Orkla Foods Česko a Slovensko, a.s.
Mělnická 133,
277 32 Byšice
ID No.: 148 03 691
Tax ID No.: CZ14803691
The company is registered in the Commercial Register administered by the Municipal Court in Prague, Section B, File No. 605.
Complaints
Please use the complaint form at orkla.cz for suggestions and complaints.